Interested in becoming a LOFTEK VIP? It's easy, all you have to do is ask! It means that you become a member on our site, and in return get a bunch of great benefits including:
A 10% discount on your first/next order.
Early notice about new product releases.
Members-only discounts and offers.
Saved order status and shopping cart. Etc.
We promise to never send you spam or share your contact information with anyone else, and you can cancel at any time.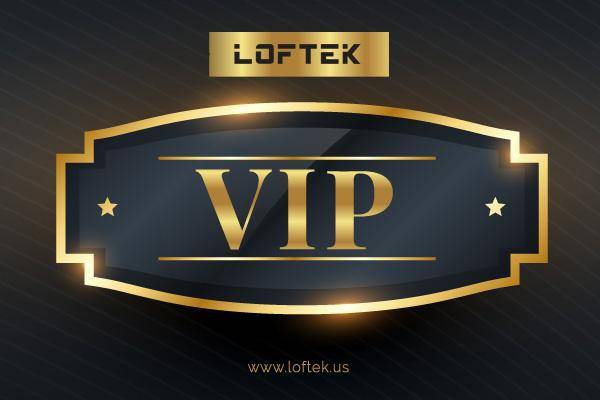 Join our facebook VIP now!
Question? Or need support?
The VIP group is for verified LOFTEK customers and media partners only. There we offer exclusive opportunities for savings, as well as sneak-peaks at upcoming products and frank discussions on product development.
LOFTEK VIP Facebook Group If you have purchased a LOFTEK product before, simply submit your proof of purchase when joining the group.
Still have questions? Feel free to contact us at: sales@loftek.us or you can leave message to us by the right form!
Thanks!
This field is required
This field is required
This field is required