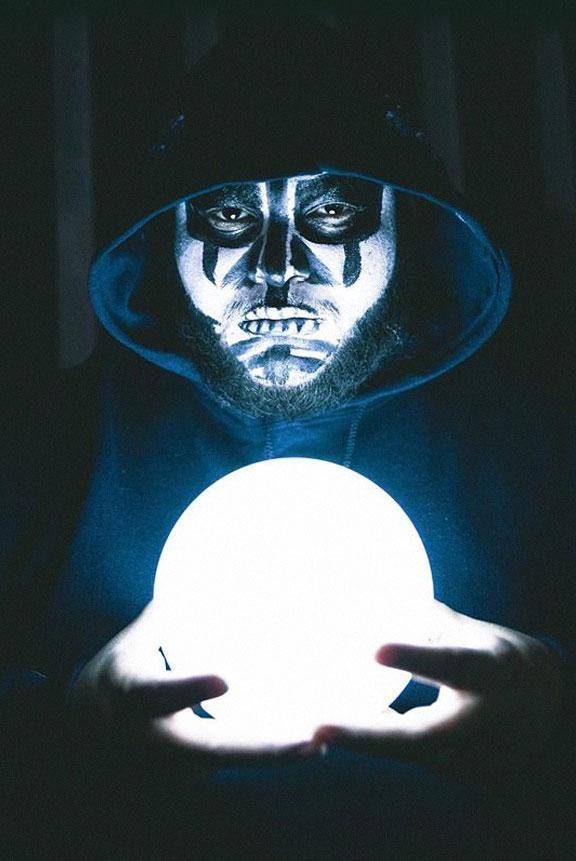 LED Mood Glow Decor Light
Use our decor lights to create the right ambiance for the Halloween of this year.
Halloween Landscape Floodlight
Set your spirits free with light props that will turn your house into a haunted spectacle.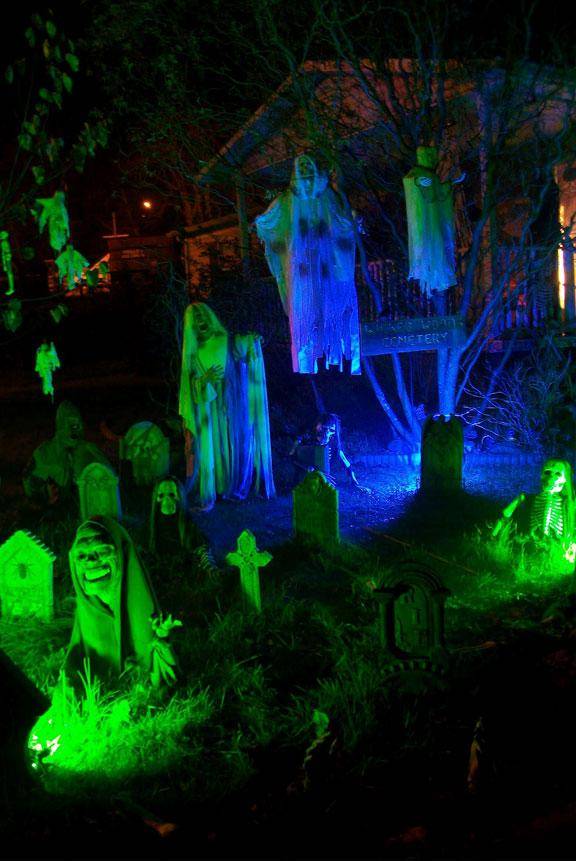 Ships within 24 hours
Most orders placed on Monday–Friday, will usually ship the same day, excluding holidays.
12 months warranty
All LOFTEK LED lights include a full 12-month warranty, 6-month extended warranty for registered customers.
30 days money-back guarantee
Not satisfied with our lights for any reason? Get a full replacement or refund or within 30 days.
Sign up for getting lastest updates about Halloween decor that will get you in the spirit for the scariest night of the year.
Thanks! And A Happy Halloween :)
See what our clients are talking about?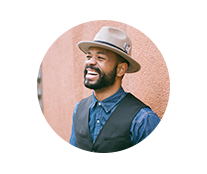 "We went completely crazy decorating for Halloween this year and bought almost LOFTEK catalog! :) We love these lamps - we bought 4 and expected to come back for 6 more. Our haunted house turned out amazing this year!... "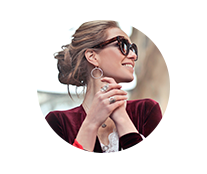 RELAX AT NIGHT,,, WITH A LOFTEK LIGHT!!!
"It's a beauty! This Loftek 12" globe feels sturdy. And it has a little flat bottom that allows the globe to sit securely on a flat surface. Another cool feature is, whatever color you select, the glow is distributed evenly throughout the globe..."