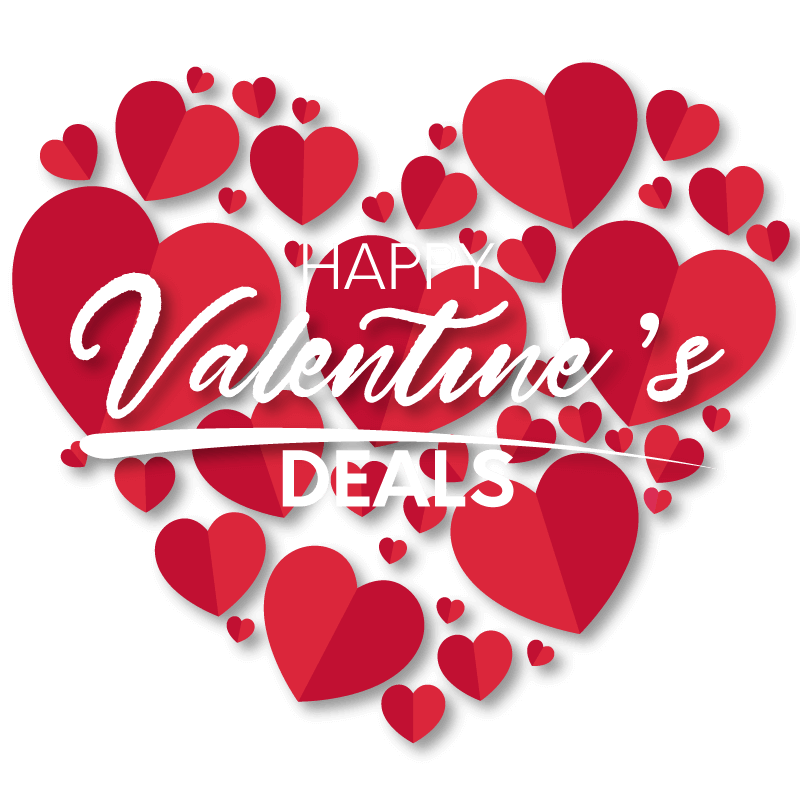 ABOUT LOFTEK
Welcome to LOFTEK, your source for reliable LED lighting. LOFTEK was founded in 2009, at LOFTEK, we specialize in the development, design and manufacturing of LED lightings and other consumer electronics.  
FREE SHIPPING
Online purchases of $35 or more are eligible for free delivery. You just need to order and enjoy, we will do the rest.
TRUSTED DELIVERY
Your products will be deliveried in 3-7 working days for U.S. orders. Please visit here or contact us for other countries.
RETURN & REFUND
It's easy and convenient! Submit a claim for return and refund within 30 days of purchase here , your issue will be dealt within 7 days.
FRIENDLY SERVICE
Have any issues with LOFTEK products? Contact us through Messenger or Email (techsupport@loftek.us), you will be responsed within 24 hours.